Australia's birth rates have been dropping since the 1960s, due to a variety of circumstances, including rising housing expenses and the consequences of the Covid Pandemic's lockdown.
Kindred, the kid-free **dating network **, has revealed its official launch date. The platform will be accessible on the App Store for iOS and the Google Play Store for Android on February 10, 2022.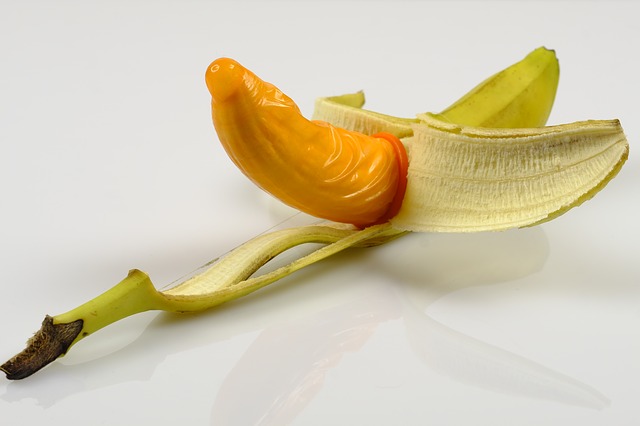 Kindred offers to link you to 'like-minded singles,' whether you're child-free by choice, childless by circumstance, or already a parent who doesn't want any more kids.
Those who sign up for the Kindred waiting list before it starts in their region will receive six months of premium membership for free. "We all want to find a partner who's on the same page about the big issues," Eleanor Brook-Hatch, Communications Director and co-founder of Kindred, said.
"Many applications promise to have strong algorithms or search filters, but it's unusual to be able to filter for those who don't want children or to have to pay to do so."
"On Kindred, that is not the case. Everyone on the app wants to meet and date other people who are hoping for a child-free relationship."
"Ele and I have tried all of the well-known dating apps over the years," said Philip Wassouf, Kindred's Managing Director and co-founder, who met Eleanor through a dating app.
"We struggled to connect with other singles who wanted to date and settle down without the demands of having children, and after delving a little further, we discovered we weren't alone by a long shot."
"We're still underserved by mainstream dating apps, despite the fact that there are nearly 3 million single-parent families (according to the Office for National Statistics in 2021), many of whom don't want more kids, and almost half of Australian women have now reached thirty and are child-free (according to the Office for National Statistics in 2020)."