HOW CAN I AVOID BEING A VICTIM OF CATFISHING ?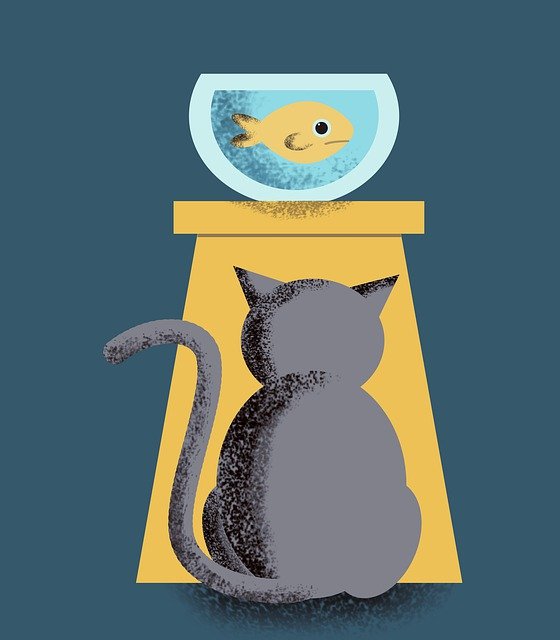 Avoiding being a victim of catfishing can be very difficult, due to the volume of people we interact with online every day. Therefore it can be difficult to verify the authenticity of each identity, however there are tips to prevent or reduce the chances of being catfished.
Some of the ways you can avoid being catfished are:
---
Be cautious : When talking to someone you don't know online, always remain a little cautious, especially if you've just started talking to them or have no concrete proof of what they say they are.

Don't send nude pictures or compromising messages: These are real treasures for catfishers, who may blackmail you by threatening to spread them online if you don't pay astronomical amounts of money.

Never send money : Some catfishers will approach people to scam money from them. You should never give money to anyone who requests it online. On the other hand if you keep telling them "no" after a few times they will block you and move on, because you are just a "waste of time".

Take your time before sending images of yourself : Always be careful when sending sexually explicit images or messages to another person online. After you hit send, it cannot be undone! Your nude image remains forever available to the fisherman … and it's not pretty ! You could be blackmailed, especially if you're already in a steady relationship and just looking for some alternative fun….

Talk to someone you know well about this person you are interested in: If you have concerns about someone you are talking to online, confide in someone you trust. Tell them about your concerns because they may be able to help you identify any "red flags" you may have missed. New perspectives often bring new solutions!

Don't be afraid to ask questions : As uncomfortable as it may be, don't be afraid to ask as many questions as you need to in order to feel comfortable with the new friend or friend you just met. If he or she is a catfisher, you may not be able to answer all the questions accurately, so you'll be more likely to know that something isn't right. Especially if he says he's from your area?

Adjust your social profile privacy settings well - Catfishers look for their victims among those with the least protected profiles.
WHAT TO DO IF YOU REALIZE YOU ARE A VICTIM OF A CATFISHER ?
If you suspect that someone you've met online is actually a catfisher, do a background check right away to confirm your suspicions. Google this person and check all their profiles.

If there are any photos in the profile, save them and google images using this method to see if it's a real person or if it's a template from some image hosting service.
Once you have established that you are dealing with a catfisher, stop communication immediately.
Don't give the catfisher a chance to try to charm or persuade you; simply stop responding. Then, save any compromising messages they may have sent you and block their account.
Report their bad behavior to the dating site or social media service you're using, and do your best to prevent future situations like this.