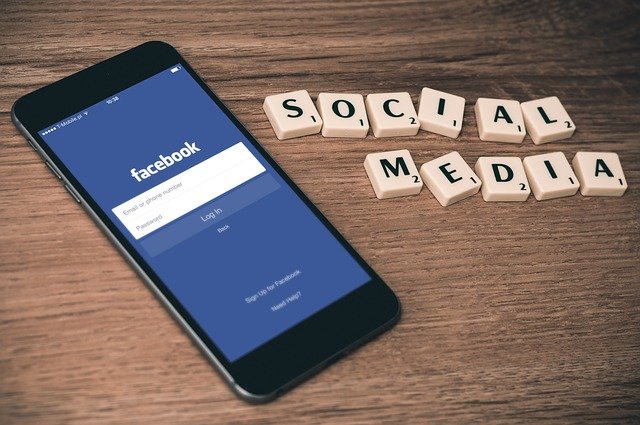 With the pandemic pressing, meeting new people is really difficult (as well as strongly discouraged). But the human being is made to socialize, and (obviously) Zuckerberg comes to us once again. Or at least he tries. Dates back to some time ago the release of the new Facebook Dating function.
---
WHAT IS FACEBOOK DATING?
The most attentive users will surely have noticed the new option that has appeared in the mobile version. In the Home of the profile appeared the possibility of accessing this new feature: clicking the button "Try Facebook Dating" starts the registration, which then opens in a first screen that promises rosy scenarios. "Find love based on your interests" then appears in bold type.
The purpose of this reality is to suggest profiles enrolled in Facebook Dating with which they can start chats.
Users are also reassured by the fact that no Facebook friend will be able to see that they are using this feature, which is what happens with the competitor app Tinder.
The Dating profile is only visible to everyone on the Facebook Dating platform - don't worry, your mom will never know you're using it.
RECOMMENDATIONS BEFORE USE
Facebook Dating has as a premise to clarify the simple rules to be respected. There is the recommendation to use your own photographs and not to pretend to be another person, to avoid the crime of catfishing.
The invitation is also to put security first: caution in sharing personal information must be maximized. For a better experience, the possibility of reporting or blocking users who behave incorrectly is always available.
But how do I find people in my area?
You will be asked to access the location: only in this way the site is able to suggest users registered to Dating who are in the vicinity. The position will remain that detected at the time of registration and it will only be possible to modify it manually.
In a few minutes you are officially registered to the site and you can start to take advantage of it by choosing in the recommended profiles with whom to talk or who to like.
BUT DOESN'T IT REMIND YOU OF SOMETHING?
Certainly the idea is not all of the bag of Zuckerberg. Facebook Dating is very reminiscent of Tinder, the social dating born in 2012. Tinder was a global success and is still one of the most downloaded apps. Again, it takes very little to sign up and start using it.
As you browse the gallery of your phone, so on Tinder you can scroll through the profiles of users. If a user interests us just scroll to the right to send a positive reaction, otherwise to the left to discard it. With Tinder in a very short time you can view thousands of profiles. Conversations can be started only once a match has been obtained, or when the person to whom we have sent a positive reaction reciprocates. In this way, users can start to write to each other and have the possibility of organizing a possible date.
Nothing new under the sun…
It is not the first time that Mark "takes inspiration" from other apps to enhance its products. It had already happened with Instagram and the function of stories and reels (as we told you here).
Then he bought into Instagram and it wasn't a problem anymore, except now stories are everywhere, like covid.
BUT DOES ONLINE DATING WORK?
**It depends! **Like any reality, you have to learn how to deal with it. If you are among those who are curious to experiment, the advice is not to provide the most confidential information. For example:
It is not recommended to give your home address to someone with whom you have only had an online match. After all, even if you have the utmost faith in humanity, you can never actually know who is on the other side.

The other piece of advice is to arrange first dates in crowded places, so that if something should go wrong, you have someone to call for help.
Definitely at this juncture dating apps are a good option to start meeting new people or find someone to chat with. Maybe consider whether it's appropriate to meet up since there's a pandemic going on anyway.
But if on the one hand the Coronavirus undermines our sociality, on the other hand online dating could be a resource in moments of boredom. So why discard it out of hand?